Trent Hudley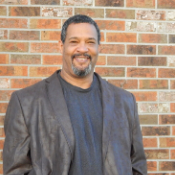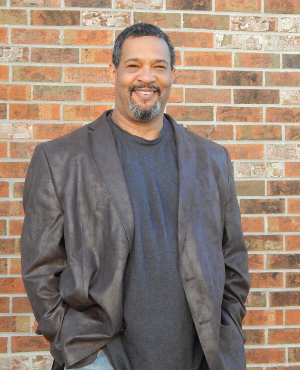 Contact Info:
Trent Hudley is the author of the short story collection One of These Days, published by Veliz Books. He currently teaches creative writing courses at the Lighthouse Writer's Workshop in Denver, CO. He has recently been published The New Feathers Anthology, The Pandemic Press, The Welkin: A Magazine of the Fantastic, and The Missouri Review. He is also the recipient of the Peden Award from The Missouri Review.
Trent Hudley's Published Work
Trent was a great teacher, honest, and helpful. He was a great reader who, with his insightfulness, really helped me to understand the form of the short story.
Justin Lansing