Victoria Hanley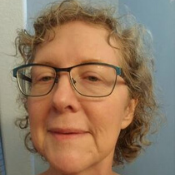 YA/Children's

Publishing/Career

Fiction

Nonfiction

Process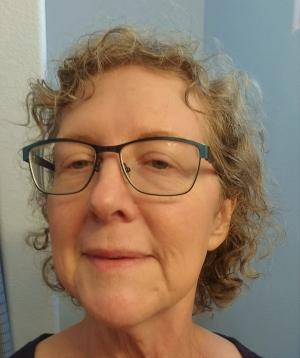 Contact Info:
Victoria Hanley finds joy in nurturing emerging writers. She is the award-winning author of the bestselling book, Seize the Story: A Handbook for Teens Who Like to Write. Her fantasy novels for YA and MG readers have been published in thirteen languages and have received awards and honors in the U.S.and abroad, including the Colorado Book Award, the Kallbacher-Klapperschlange, the International Reading Association Young Adults Choices list, the Colorado Authors League Top Hand Award, Publishers West Silver Award, and New York Public Library Book for the Teen Age. Her books have also been placed on state award lists in Texas, Oklahoma, Utah, and Colorado, and she is the 2016 Lighthouse Beacon Award recipient. For more information, visit www.victoriahanley.com.
Read a blog post with Victoria, "Voice: Why Publishers Want It."
Victoria Hanley's Published Work
Victoria's insights into everyone's work were thoughtful, unique, and always geared toward making the work better. She has an uncanny ability to analyze a story and find the critical areas that need work, have plot holes, have character issues, have nuggets of gold, etc. -areas that are so obvious when she points them out but that no one else seems to see without her highlighting them. I found myself nodding my head so much in her class, I hurt my neck. She is so astute and really encourages her students to create the best work possible as a result.
Meredith Schindehette