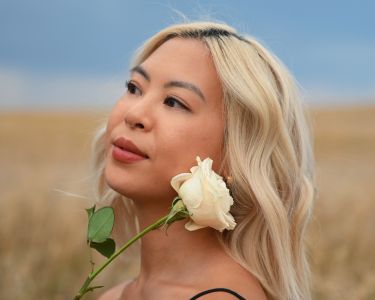 2023-2024 Writing in Color Fellow
Katerina Jeng (she/they) is a writer, community leader, and weaver of the sacred into the everyday. She is here to help guide humanity into a new paradigm world through humble service that is abundantly joyful, pleasurable, and free. Katerina's poetry explores love and power, and is inspired by her identity as a queer, Filipina-Taiwanese-American femme, as well as the work of artists and activists of color that have come before her.

Currently, Katerina is preparing to publish their debut poetry collection. They are the Co-Founder & Strategic Director of Spectacle, a leading inclusive marketing & communications agency. Katerina's work has been celebrated in People, CBS News, Talks at Google, TEDx, Creative Mornings, HuffPo, and more. You can support their creative practice by subscribing to their newsletter, and befriending them on Instagram @katerinajeng.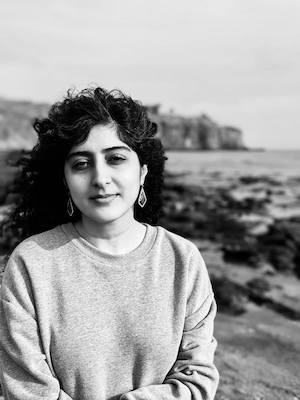 2021-2022 Writing in Color Fellow
Nafeesa Syeed is a writer in Los Angeles. She spent 15 years as a journalist, working in the U.S., Middle East, North and East Africa, and South Asia. She's currently a visiting scholar at UCLA. Previously, she held fellowships at the University of Pennsylvania and Institute for Advanced Study in Princeton. She earned her B.A. from Georgetown University and M.A. in Comparative Literature from SOAS-University of London. She's at work on her first novel. Follow her @NafeesaSyeed.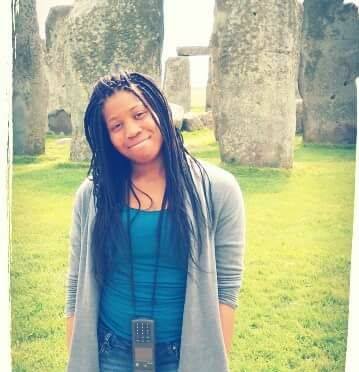 2020-2022 Writing in Color Book Project Fellow
Jeneé Skinner has a degree in Creative Writing and studied abroad at the University of Oxford to study Renaissance Literature and the Italian Renaissance. Her work has appeared in the Cincinnati Review's MiCRo Series, Passages North, Roxane Gay's The Audacity, and TriQuarterly. She has received fellowships from Tin House Summer Workshop and Kimbilio Writers Retreat. Additionally, she was a finalist for the Marianne Russo Award for a novel-in-progress and received an Honorable Mention for the Miami Book Fair Emerging Writer Fellowship. Currently, she is the Writing in Color Book Project Fellow for the Lighthouse Writers Workshop. Her work has been nominated for Best Microfiction 2020. This fall she'll be an MFA candidate at the Iowa Writers' Workshop and continue working on a historical magical realist novel. Her book includes Igbo and Christian folklore, swamps and mangroves, snakes, alligators, a haunted house, the African-Diaspora, and chattel slavery.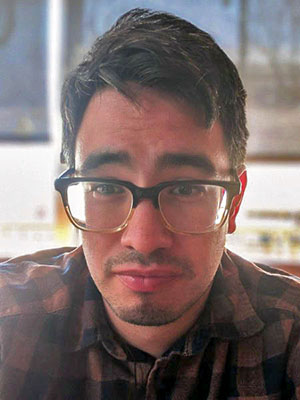 2019-2020 Writing in Color Fellow
Joe Ponce is from Joliet, Illinois. He holds an MFA from Columbia University, and his work has been published in Anathema Magazine, Blunderbuss Magazine, and Apogee Journal. He has taught for the Fulbright Commission in eastern Turkey, and has also taught in La Rioja, Spain. He is currently at work on a speculative thriller about disappearances, family secrets, obsessions, and mania in Midwestern America. He lives in Denver, CO, volunteers with Casa De Paz, an immigrant assistance organization, and tweets sparingly from @AppearingMerely.