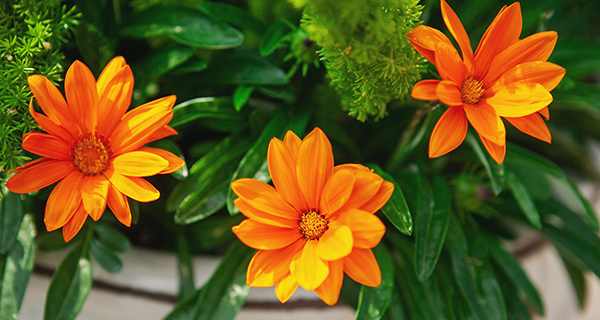 It's kudos time! This is our quarterly opportunity to celebrate the latest publication and award news from our members, instructors, and workshop participants. If you're a Lighthouse member who'd like to share your own good news, let us know here.
Book Deals and News
Lighthouse participant Dallas DeBell self-published The Shattered Crystal Ball on Amazon. Kudos to Instructor Rachel Weaver!
Member Gloria J. Browne-Marshall published the book, She Took Justice: The Black Woman, Law, and Power - 1619 to 1969 (Routledge), charts the path from Africa's Queen Nzingha to Shirley Chisholm, the first African-American female Congressmember. Gloria's poem "Enjoying the Darkness" was published in The Halcyone.
Instructor Jenny Shank's short story collection, Mixed Company, won the George Garrett Fiction Prize, judged by Joe Wilkins. Texas Review Press will publish Mixed Company in October 2021.
Member Vicki Mandell-King is thrilled to announce that her fourth poetry collection, Singing My Pockets Empty, is being published by Main Street Rag. The collection is available for advance purchase at a reduced price.
BookAuthority ranked member Robert Dodge's recent book, Grand Mal, first in the world for new books to read on epilepsy in 2021. It also included it in the top 50 of all time.
Member Jim Davidson: "As a member off and on for 20 years, I have taken many classes at Lighthouse and it all helped me complete my second book. I thanked Lighthouse in the acknowledgments and the many fine instructors, especially BK Loren, who showed me the path she blazed on Emotional Chronology so that I could make this book more than just an adventure tale. After taking all the Lighthouse memoir classes, I am happy to report that The Next Everest is featured as one of Goodreads' upcoming highly anticipated memoirs. It was also chosen as One of Atlas & Boots' Top 10 Adventure Travel Books of 2021. The book publishes April 20 in English (St. Martin's Press), with several more languages to follow soon."
Member Sandra Windsor's debut novel, Fractured, a story of a family uprooted and challenged by relocation, was recently published by Abbott Press. Told from the viewpoint of a feisty teenager named Sarah, it is a novel about perceived perfection, fitting in, family trust and truth.
Publications
Participant Michele Finn Johnson's story, "Out of Season," drafted in Jessica Roeder's online asynchronous fiction workshop, was published in Ghost Parachute.
Instructor Nick Arvin's story "Even When You're Not Thinking About the End of the World, the End of the World Is Thinking About You" appeared in the Winter 2020-21 issue of Ploughshares, and his story "Engineer's Dream" was published by the Michigan Quarterly Review as a part of the Mixtape series.
Instructor Erika Krouse's short story, "North of Dodge," received Special Mention for the 2021 Pushcart Prize.
Book Project graduate Amanda Baldeneaux's short story "Crab Pots" was published in the December issue of Luna Station Quarterly. 
Book Project participant Jeneé Skinner nonfiction piece, "Enlightenment," was published in Passages North.
Lighthouse participant Eileen Favorite published an op-ed about her daughter's experiences in the Chicago Tribune. 
Instructor Vicki Lindner's short story, "A Man Comes for Tea,' was published in issue 19 of Hotel Amerika, which is edited by David Lazar ar Columbia College and published by University of Nebraska.
Instructor Jenny Shank's essay, "The shooting at my King Soopers also destroyed a haven of warmth and inclusion" appeared in the Washington Post.
Instructor Jesaka Long's short story "Nerve, 1993" appears in issue #25 of Hunger Mountain, which is dedicated to the theme "Art Saves."
Congratulations
Book Project participant Jeneé Skinner was accepted into the Iowa Writers Workshop, class of 2023. Her Book Project mentor is Erika Krouse.