Denise Vega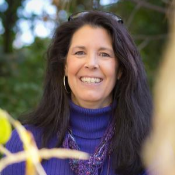 YA/Children's

Publishing/Career

Process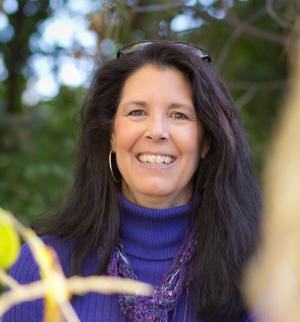 Contact Info:
@denisevegabooks
Denise Vega is an author, writing coach, and "creative cheerleader," exploring and supporting the many ways we pursue our dreams both through her books and in her interactions with the writers she works with in class and one-on-one. She is the award-winning author of seven books from toddler to teen, including her newest picture book, If Your Monster Won't Go To Bed as well as Build a Burrito: A Counting Book in English and Spanish, illustrated by Caldecott Medal winner David Diaz and Grandmother, Have the Angels Come? and illustrated by Erin Eitter Kono (Colorado Book Award winner, Colorado Authors' League Award, Américas Award Commended Title). Her middle school and young adult titles include her middle school "blog" books: Click Here (to find out how i survived seventh grade) – a Colorado Book Award winner – and Access Denied (and other eighth grade error messages). Her other YA novels are the award-winning Fact of Life #3 and Rock On: A story of guitars, gigs, girls, and a brother (not necessarily in that order). Denise has a B.A. in Film & Television from UCLA and a Masters in Education from Harvard University. She is a Young Adult Mentor for the Regis University MFA in Creative Writing Program and is Regional Advisor Emeritus of the Rocky Mountain Chapter of the SCBWI. Denise lives Denver with her family where she loves to hike, walk, swim, read and eat French fries. Find out more at denisevega.com.
Read a blog post with Denise, "Five Misconceptions About Writing Children's Picture Books."
Denise Vega's Published Work
Denise was inspiring and welcoming to all levels of writer- I am a complete novice and felt comfortable participating and asking questions, and she was also able to answer the more advanced questions from experienced writers.
Sarah Goff