Jennifer Wortman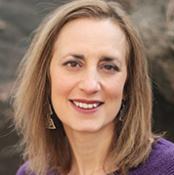 Reading

Hybrid

Fiction

Nonfiction

Process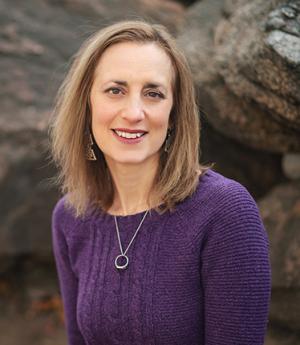 Contact Info:
Jennifer Wortman is the author of the short story collection This. This. This. Is. Love. Love. Love (Split/Lip Press, 2019) and a recipient of a 2020 National Endowment for the Arts Literature Fellowship. Her fiction, essays, and poetry appear in TriQuarterly, Glimmer Train, Copper Nickel, Normal School, DIAGRAM, Electric Literature, The Collagist, Brevity, Juked, and elsewhere. She is an associate fiction editor for Colorado Review.
Jennifer Wortman's Published Work
This. This. This. Is. Love. Love. Love.

Buy Book
The highlight was Jenny! Her excellent craft talks and resources combined with her thorough, incisive commentary on my stories made for a great experience.
Gerry Wilson