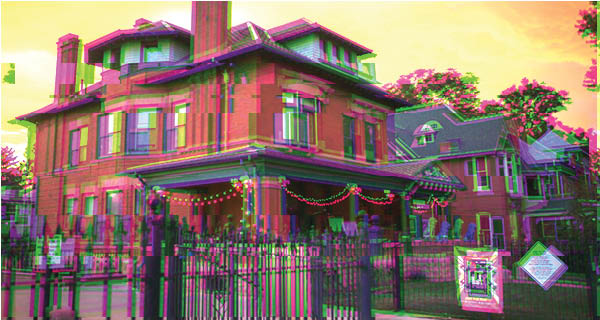 As the pandemic continues to shutter in-person programming, we think the need for reading and writing is more important than ever. As your friendly neighborhood literary center, we'd like to continue filling your newsfeeds with a little more light and art.
To this end, we're offering a little Lighthouse inspiration each day, from daily write-ins and conversations with authors to archive snapshots and live readings from authors on tour, Lighthouse instructors, and community members. 
Find below the schedule of what to expect and when to tune in. And don't forget about our regular Friday events (Queer Creatives and Writing in Color).
Weekly Schedule