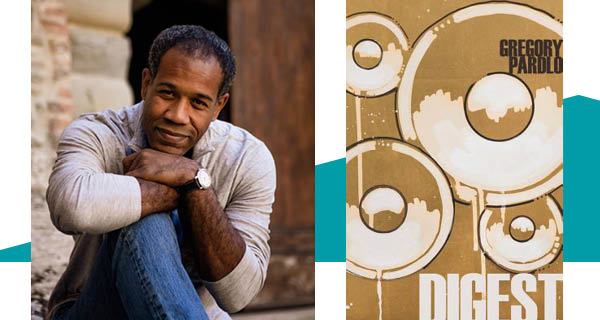 Editor's Note: In advance of the March 13 deadline to apply for Lit Fest Advanced Workshops, we've asked the 2021 Visiting Authors for a preview of their workshop style, what they're reading, and more.
What books/movies/tv shows have fired you up lately?
I was a little late to the party, but Michaela Coel's visionary HBO series "I May Destroy You" quietly indented my brain this past summer and I haven't been the same since.
What are you working/currently trying to work on these days?
I hope to finish the manuscript for my third poetry collection before May. It's a blend of history, occult spiritualism, racial consciousness and satire.
How would you describe your workshop style?
Imagine Top Chef as a daytime talk show.
Are we living in a simulation or no?
Yes, but it's a simulation of a simulation. The original was lost long ago. Poetry helps us imagine what the original might have been like.
---
Gregory Pardlo is teaching Advanced Weeklong Poetry Workshop: Enemies of the Obvious. Learn more here. Apply via Submittable.