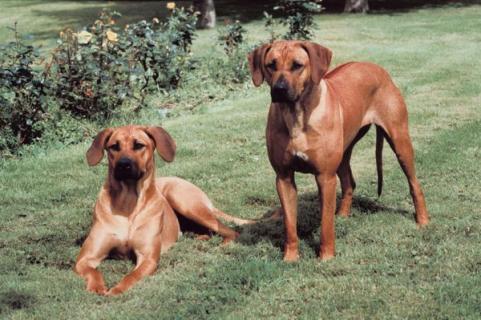 I spent kindergarten through sixth grade in a studied kind of silence, uttering not a word to anyone unless forced to. Even when I witnessed little Jacob T. taking a woman's purse from the dress-up area and slamming it down on Lily W. so hard her scalp bled. Even when Sam W., apoplectic at my refusal to laugh at his corny jokes, launched at my neck and tried to strangle me. We fell to the ground and I was on the verge of passing out when an adult nonchalantly pulled him off me.
As I grew older, teachers posed questions to the class, and whether I knew the answer or not (I often thought I did), I would stare hard at my hands, praying not to get called on. Where some were satisfied with being merely shy, I took the "not having a voice" thing to extremes.
At home, my older brother and I were subjects in a court-ordered joint-custody experiment after our parents divorced when we were 5 and 7. Every six months, we'd pack up and move from our mother's house in Las Cruces, New Mexico, to our father's house in Berkeley, California. Some of us (notably: my brother) were taking it better than others (notably: me).
So in fourth grade when Mrs. Roper began reading Where the Red Fern Grows to the class, I happily escaped into the world of Billy Coleman and his loyal bluetick hounds, brawny Old Dan and brainy Little Ann. In my mind, the dogs were analogues to my brother and myself, though to be fair, my brother was both brawnier and brainier. For weeks, our class scampered through the Ozarks hunting coons and winning contests; when Billy or any of the dogs were heroic, we felt heroic. When they were endangered, we gripped our pencils and table ledges in fear.
The problem, as anyone who had read voraciously could inevitably feel, was when the book turned and began its slow descent to tragedy. Maybe it was Old Dan's innards in the bushes. Maybe it was desolate Little Ann's lost appetite. I knew I was doomed. Remember: I had no social capital to spare. Bursting into tears in front of the entire fourth-grade class was not an option.
While Mrs. Roper read on, her own voice cracking with the first strains of emotion, I began a loud inner chanting to drown out the book: Raindrops! Roses! Whiskers! Kittens! As my eyes began to sting, I refrained from blinking for what felt like hours, imagining the pooling tears evaporating, leaving no trace. I dug fingernails into my palms. I counted backwards. I ran through the memorized plot of my favorite book—A Wrinkle in Time (another child hero!)—and made it all the way to Meg's nearly tragic paralysis.
But all of this: powerless against the demise of those dogs.
When the tears finally snaked down my cheeks, I burned with shame. It was only when I looked up—was it to receive my verdict? to take what I had coming?—that I noticed. Arturo O., my desperate crush; John M., my main rival in Round the World Math; Cheryl Z.; Ana M.—all of them were as red-eyed and demolished as I was.
It may have only lasted a few minutes, but it was real. We had all lived that story. We had all lost. We would all rise again.
---
Andrea Dupree, a fiction writer, is the program director and co-founder of  Lighthouse Writers Workshop. She serves on the faculty at Lighthouse and the University of Denver's University College.
---
This post is part of our Lit Matters series, in which writers and readers express why supporting and elevating literary arts is meaningful to them. Lit Matters stories will be posted throughout the month of November, leading up to Colorado Gives Day on December 9. Mark your calendar for Colorado Gives Day or schedule your gift now. Thank you!