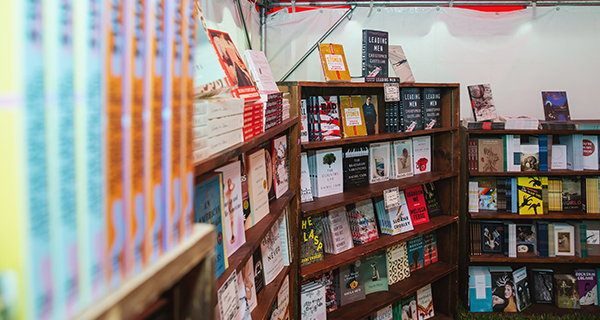 You've been working hard for years, trudging through the writer's block, distractions, dead ends, and doubt, and you finally have a completed manuscript. Now what? We can help! Join us for a weekend publishing intensive October 10-11 with publishing experts to help you chart your course, from editing to submitting to how to approach an agent or an independent press. Fiction and and creative nonfiction writers welcome. Space is limited. Register for the weekend here, and then choose your classes. 
Interested in getting direct feedback on your work from a literary agent?
Wondering if your book would fit better with a smaller press?
Questions about submitting shorter works or full manuscripts?
Questions about marketing a manuscript?
Interested in self-publishing?
Interested in joining us for a panel discussion?