Rachel Weaver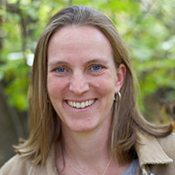 Publishing/Career

Lit Fest

Fiction

Nonfiction

Process

All Levels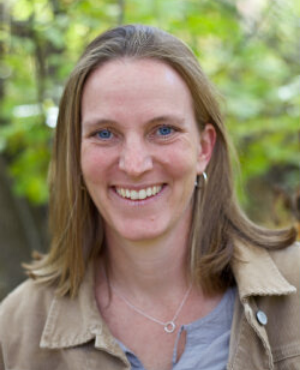 Contact Info:
Rachel Weaver is the author of the novel Point of Direction, which Oprah Magazine named a "Top Ten Book to Pick Up Now". Point of Direction was chosen by the American Booksellers Association as a Top Ten Debut for Spring 2014, by IndieBound as an Indie Next List Pick, by Yoga Journal as one of their Top Five Suggested Summer Reads and won the 2015 Willa Cather Award for Fiction. Prior to earning her MFA in Writing and Poetics from Naropa University, Rachel worked for the Forest Service in Alaska studying bears, raptors, and songbirds. In addition to teaching at Lighthouse, she is on faculty at Regis University's low-residency MFA program. Her work has appeared in The Sun, Gettysburg Review, Blue Mesa Review, Alaska Women Speak, and Fly Fishing New England. www.rachelweaver.net
What Rachel looks for in a Book Project mentee: My own writing career began in the isolation of remote Alaska which has shaped my teaching philosophy. I believe there are times when isolation is necessary, but I also believe a strong writing community as well as mentors that are available to help guide and problem solve as you go along are essential to a productive writing life. My cohort follows a comprehensive two-year curriculum that focuses on plot, characterization, dialogue, flow, overall structure, readability, point of view, scene work, character motivations, conflict and dramatic tension, cohesive themes, cohesive chapters, and a solid story arc. I believe the individual magic of a manuscript is released when the craft is broken down into its essential elements so that a writer can truly grasp each and use them in the way that fits their project best. I'm interested in working with both novelists and memoir writers.
Rachel Weaver's Published Work
Rachel is great in person and online. She does a great job of explaining topics, giving examples, listening to questions, and providing in-depth and personalized answers.
Alexandra Kiley