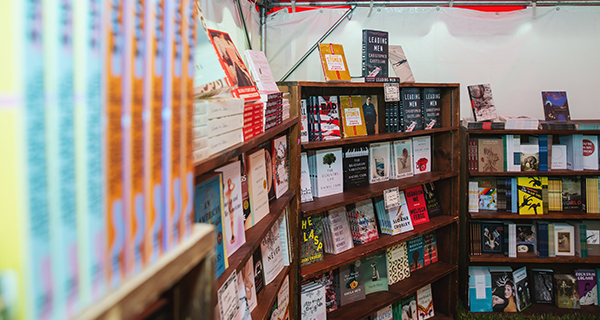 Editor's Note: We'll periodically bring readers a round-up of books recommended by Lighthouse staff and faculty.
Happy Women In Translation Month! Below you'll find a short list of recommended books of translated literature, either by women authors, or translated by women. Not all the books are brand new, and one is an aspirational recommendation (seven months into fatherhood, I haven't read as much as I normally do), but all are worth checking out.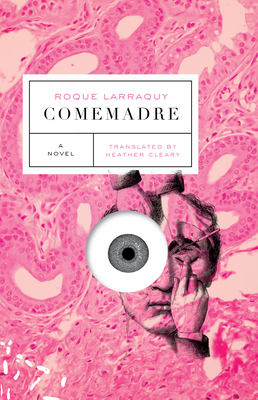 Comemadre, by Roque Larraquy, translated by Heather Cleary
Basically two novellas, Comemadre is a horrifying, funny, probing tale of the extremes of artistic and scientific ambition. One novella follows an unscrupulous group of doctors and scientists in their quest to illuminate the afterlife, and the other story follows an artist who increasingly blurs the artist and the art, an artist's audience and the art object itself. Published by Coffee House Press, one of my go-to publishers for work in translation, it's a quick, stunning read, a mix of horror and contemporary obsession that reminded me of Han Kang's The Vegetarian, translated by Deborah Smith.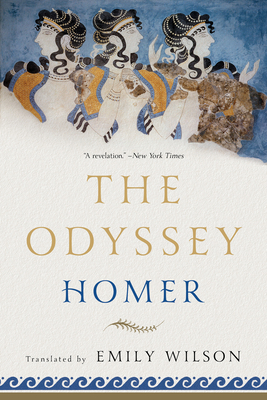 The Odyssey, by Homer, translated by Emily Wilson
I like to periodically revisit (or try for the first time) the monumental classics, and Emily Wilson's new translation of The Odyssey is high on my list. Few other books have been as subject to differing translations, disagreements, and scholarly research, but Wilson's take has been lauded widely. Her lyrical powers have been praised, and she's a bona fide classicist, but mostly, it's a great story and I'm excited to have a new version to read. For epic poem fans, I'd also recommend Maria Dahvana Headley's new translation of Beowulf.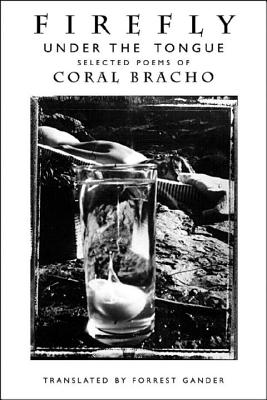 Firefly Under the Tongue: Selected Poems, by Coral Bracho, translated by Forrest Gander
Forrest Gander is a prolific translator and poet, and his translation of Coral Bracho's work is a perfect meeting of his own and Bracho's poetic sensitivities. Her poems are an absolute pleasure to read aloud in Spanish, their sonic movements elucidating the poems' sensual vulnerability, and Gander artfully captures that music, and craft, into English. I'll read anything by Gander, and ever since reading this translation, I've been longing for more work, in English, by Bracho.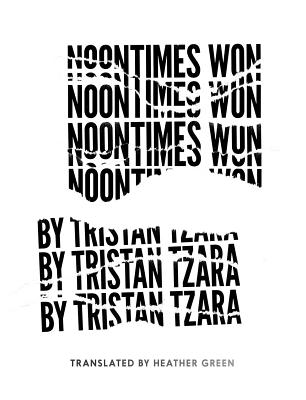 Noontimes Won, by Tristan Tzara, translated by Heather Smith
Tristan Tzara is famous as a principle Dadaist, but his later work is marked by more lyric-forward, profoundly beautiful, and sad, meditations. Despite his prolific output, there's remarkably little of his work in English, so this translation is a welcome contribution to understanding such a variously talented artist. Smith's translation captures the often surreal inventiveness of his work, but also his deep engagement in thinking through a lyric's power in landscapes both real and imagined.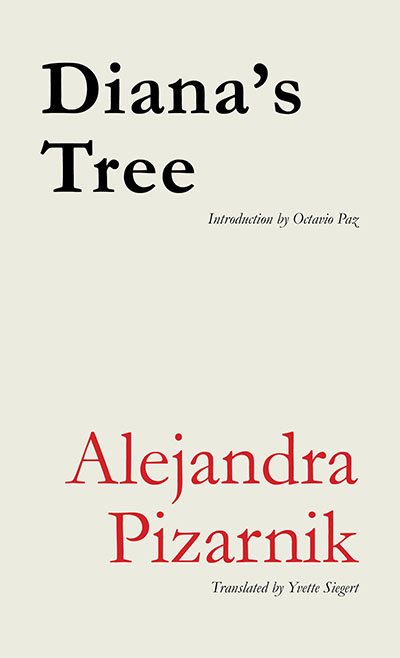 Diana's Tree, by Alejandra Pizarnik, translated by Yvette Siegert
Ugly Duckling Presse is another reliable publisher of terrific translated literature. Diana's Tree, by the Argentine poet Alejandra Pizarnik, distills her trademark image-making, piercing metaphors, and formal experimentation into a slim, but powerful volume, beautifully rendered into English by translator Yvette Siegert.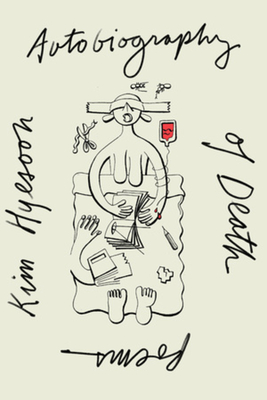 Autobiography of Death, by Kim Hyesoon, translated by Don Mee Choi
Thanks to Don Mee Choi, Kim Hyesoon's longtime translator, that English readers have access to such a remarkable poet! Autobiography of Death marks tragedy both in individual and collective psyches in a long march of powerful, surreal, and deadly poems. Choi's "translator's note" is an excellent example of the form, too, offering insight and context in spades for the curious reader.