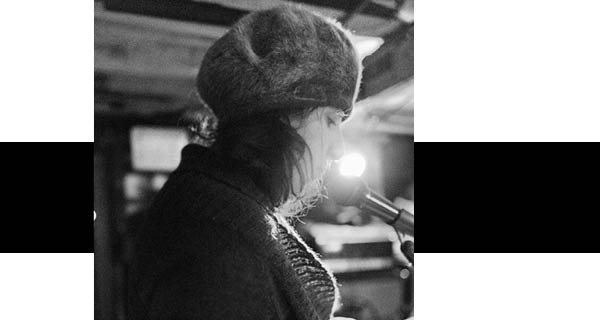 by Mónica Torres Ortiz
Although participants gathered virtually, Serena Chopra created space for explorations in movement, language, and self. She made us feel like we had everything we needed to participate. Our internet connections resembled the red thread ever-present in Cecilia Vicuñas work, we were connected by our humanity.
Our journey began with the stars, with poetics as constellation-the rhizomic body. When you write with light there are places where a reader can position their experiences into your work. Como las estrellas formando una constelación, tus palabras forman lugares para las lectoras y sus experiencias humanas. This made our eyes twinkle and Serena reached for her tarot cards. I was presented with the 10 of cups. The words in my notebook repositioned themselves into their new setting with golden chalices, a rainbow, dancing, and children at play. Divination as a space for language. This exercise paired well with our prescribed hybrid readings which had us thinking about God, Creator, our stories, and duende. I imagined 10 gold cups each with a piece of my body as an offering for my chosen family. My hands tapped, clinked the third metal chalice while my eyes peered over the fourth.
Each participant prepared a sample of their work for the group's eyes to feast. Words traveled through song, blogging, reflection, and landscape. Our minds raced across the synaptic webbings of the internet. All our work was highly personal which requires care. Serena set the tone. We are here to celebrate our bravery, acknowledge our experiences, and bring out the best of our writing.
Prior to this experience, I was very skeptical of what can be gained from a workshop. Of course, this all depends on the teacher, ring-leader, poet at the helm. Serena's workshop brought clarity and glitter to participants' work. Clarity is hard to find these days and glitter goes underappreciated.
_____________________________________________________ 
Mónica Torres Ortiz is a poet, teacher tropical from Los Angeles, CA.  Currently based in Brooklyn, NY.